A shortage of truck drivers, the pandemic, and then some good old panic buying have seen shortages. This time it isn't toilet paper, but petrol and diesel. As the Associated Press reports: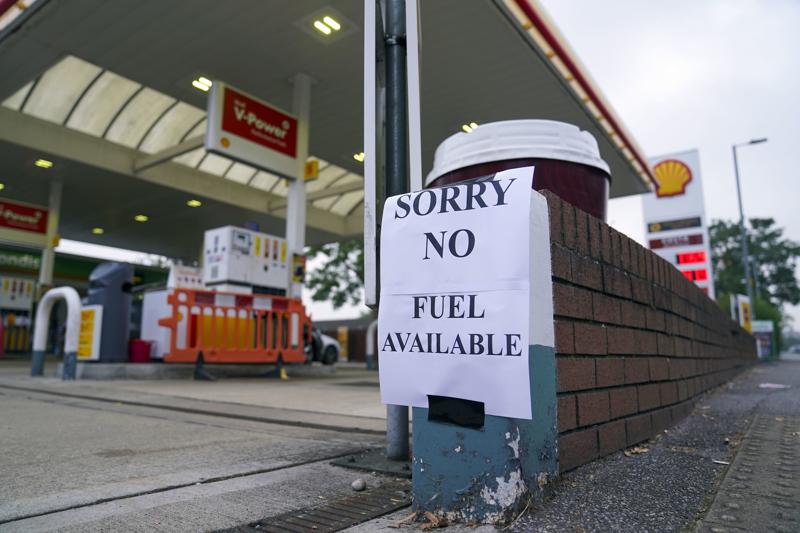 Long lines of vehicles formed at many gas stations over the weekend, and tempers frayed as some drivers waited for hours. Police were called to one London gas station Sunday after a scuffle broke out. Police said a man was arrested on suspicion of assault.

Associated Press
And that's just a temporary inconvenience. Imagine if oil shortages got a bit more… permanent. But from a climate point of view, peak oil can't come soon enough. Estimates of remaining oil group around 1.4 trillion barrels (BBC Climate Question). So there is too much oil left to burn for our carbon dioxide budget.